Most Trusted Cleaning Services in Northern Kentucky & Cincinnati
You Won't Believe How Clean Your Home Can Be!
Best Cleaning Services in Fort Thomas OH
Tailored Home Solutions is a Fort Thomas company and we love our community.  We are proud to provide premium residential cleaning services to Fort Thomas residents. So, if you're ready to free yourself from stress, let us take care of your cleaning chores!
Tailored Home Solutions offers a wide variety of services that include, recurring cleaning services (weekly, biweekly or monthly), one-time deep cleanings, laundry service, apartment turnovers and more.
Ready to take back your weekends?  Just give us a call,  We're here to make your life easier!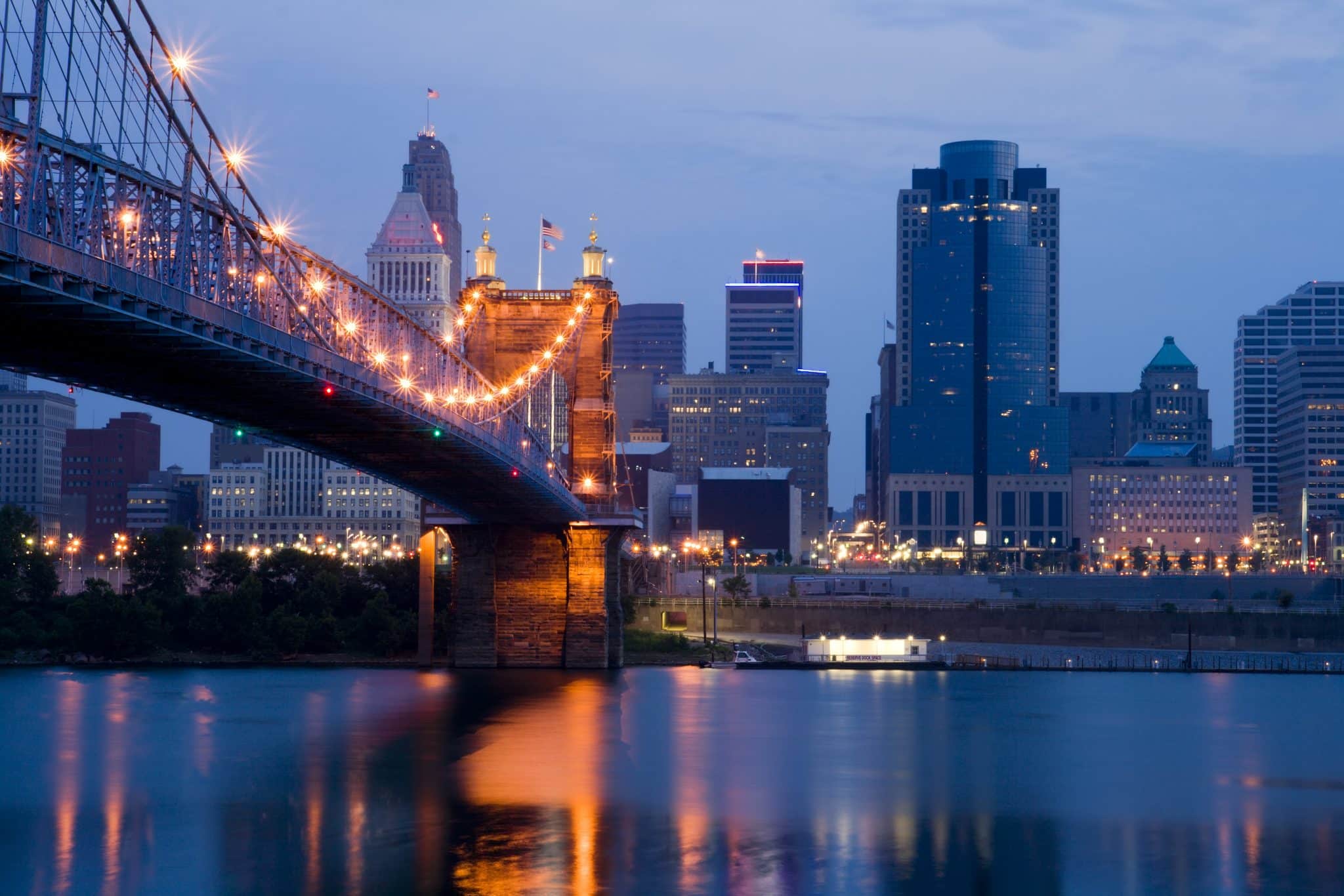 Why Choose a Professional Cleaning Service
Choose us because of our reputation for excellence. We've earned a name for quality and customer service.
With Us, Your Satisfaction Is Important
All of us at Tailored Home Solutions care about who we service and are committed to providing a top-notch experience for our valued customers.
Our Bonded & Insured Cleaning Team
Our company is fully bonded and insured, this means you can have peace of mind when you hire us for your cleaning needs.
Our Teams Consist of Fully Trained Employees
It means every individual goes through a thorough screening process and then is trained in every aspect of our home cleaning services.
Locally Owned Home Cleaning Services
You should be able to enjoy peace of mind knowing that your home is in good hands, while focusing on things that matter more to you.
Free Over the Phone Estimates
Tailored Home Solutions service is the key to keeping a beautiful home while making more time for yourself and the things you love most.
Tailored Home Solutions strives to provide the highest level of quality, service, and value to each and every customer. If you are not satisfied, please inform us.
Top Things to Do In Fort Thomas
Cincinnati is a great community!  And, when Tailored Home Solutions keeps your house clean, you have a lot of weekend time to get out and explore your beautiful city. 
Check out the 19th century architecture and the Findlay Market in the Over-the-Rhine district. There's also a lot of fun to be had by visiting the Cincinnati Zoo and Botanical Garden.  Enjoy the peacefulness of the gardens and the wildlife at the zoo. This is a full day activity that kids and adults will both enjoy.  If you didn't get your fill of greenery at the botanical gardens, visit the Krohn Conservatory to see plants of all kinds.
In case you didn;t know, Cincinnati hosts the largest Octoberfest celebration is the United States. This celebration, better known locally as Octoberfest Zinzinnati, is held in late September.  Get ready to show off your polka skills, drink some German beers and eat some great food.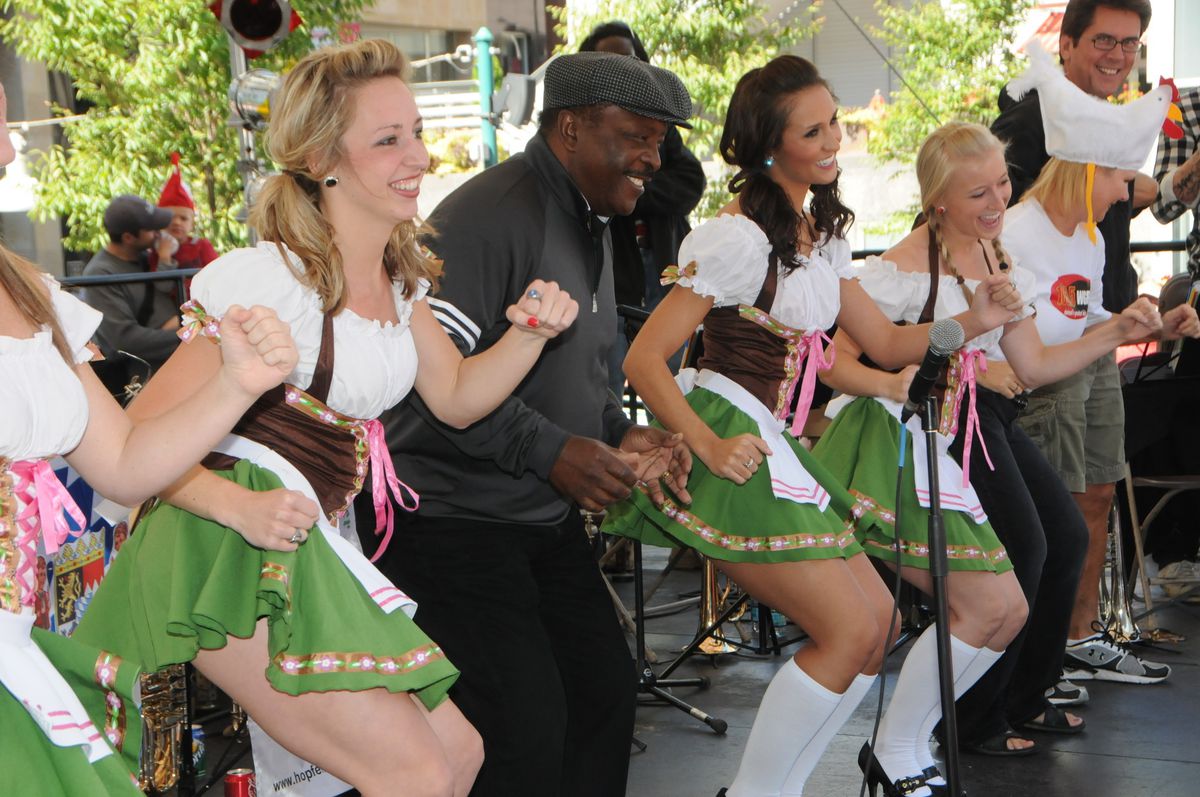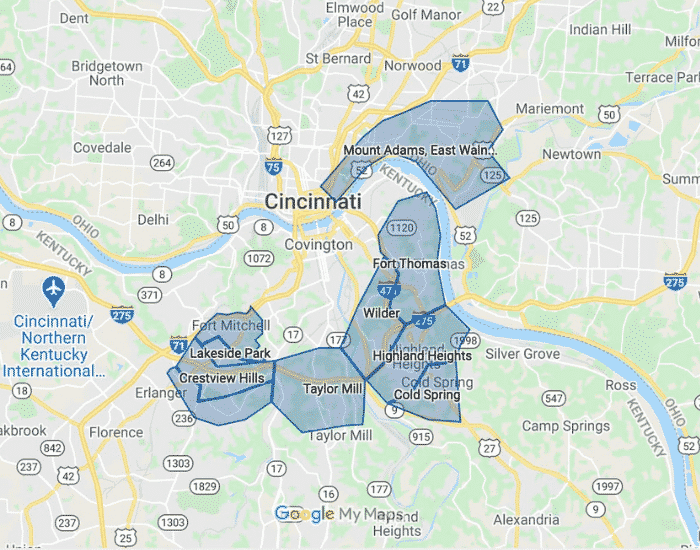 Best Cleaning Services in Fort Thomas KY
Tailored Home Solutions
880 Alexandria Pike, Ste 105 Fort Thomas, KY 41075
(859) 363-5546
Kentucky
Ft Thomas, Highland Heights, Cold Spring, Taylor Mill, Crestview Hills, Edgewood, South Ft Mitchell, Lakeside Park
Ohio
Mt Adams, East Walnut Hills, O'Bryonville, Hyde Park, Mt Lookout, Columbia Tusculum
If your home falls slightly outside of these areas, give us a call.  We may be able to help!