Move In/Out Cleaning Services To Make Your Move Easier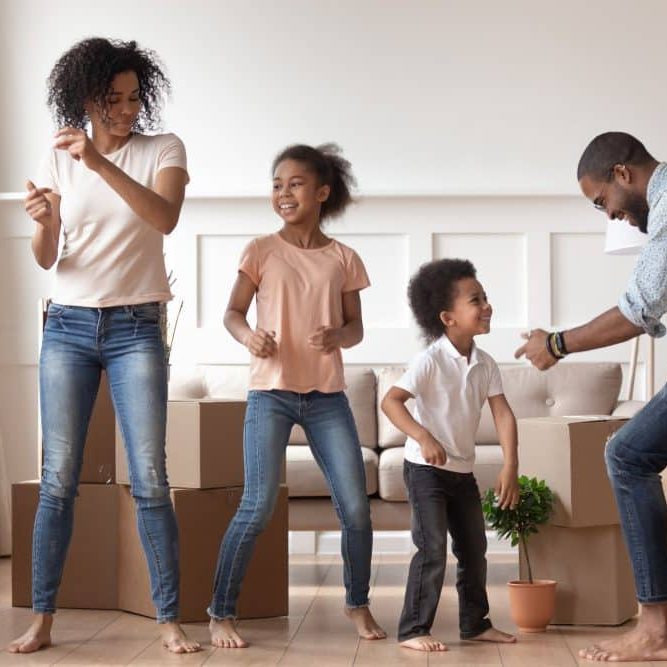 Let Us Take a Load Off Your Shoulders With a Move In/Out Cleaning
Moving is very time-consuming, it is a lot of work, and can be exhausting. Let Tailored Home Solutions help you make it less stressful and a lot less work with our move-in cleaning services or move-out cleaning services. When we do the cleaning, you can put your energies into other places for a smooth transition to your new place.
We are here to help with a deluxe or general cleaning to ensure your old place is clean and ready for new occupants and your new house is clean, sanitized, and ready for moving day!
Clean Up The Old Place With Our Move Out Cleaning Service
Our Move Out Cleaning Service in Cincinnati OH and N. Kentucky is specifically designed to get your old home or apartment cleaned, sanitized, and ready for new residents. For renters, this is an important step toward getting your deposit back.
Get The New Place Clean & Sanitized With Our Move In Cleaning Service
Our Move In Cleaning Service ensures you move into a clean and sanitary new house or apartment. We will make sure all surfaces are thoroughly cleaned and sanitized. We'll even wipe out cabinets and drawers in the kitchen and bathrooms so they're ready for you to start putting things away.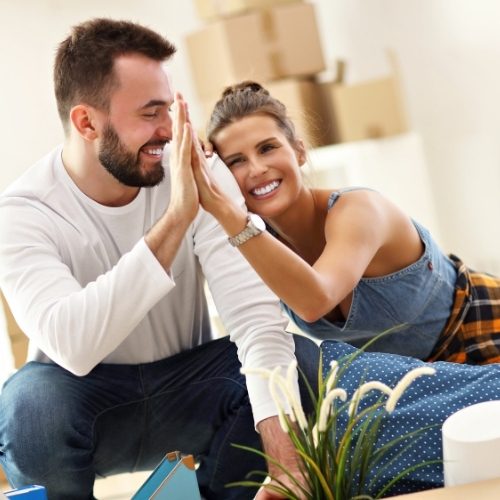 What's Included In Our Move Cleaning Service?
Clean/sanitize countertops
Clean/sanitize back splash
Clean appliance exteriors
Clean microwave inside and outside
Wipe inside and outside of cabinets and drawers
Clean/sanitize faucets and sink area
Everything included in All Rooms
Clean/sanitize shower, tubs, jets
Clean/sanitize sink, faucets and vanities
Clean/sanitize toilet and toilet area
Clean mirrors
Wipe inside and outside of cabinets and drawers
Everything included in All Rooms
Remove cobwebs
Dust or wipe down furniture
Dust blinds
Dust window sills and lock ledges
Wipe down light fixtured and ceiling fans
Dust wall art, picture frames and knick-knacks
Clean front and rear entry door glass
Empty trash
Vacuum fabric furniture
Vacuum edges of carpets and wood floors
Mop hard surface floors
Wipe down doors and door frames
Wipe baseboards
Wipe down trim and molding around doors and windows
Wipe down banister and railing
Clean inside kitchen appliances (oven, refrigerator, dishwasher)
Request a House Cleaning Quote Now
Are You Ready For a Spotless House?
Request your free quote now and come home to "spotless" tomorrow!