COVID-19 PRECAUTIONS AND EXPECTATIONS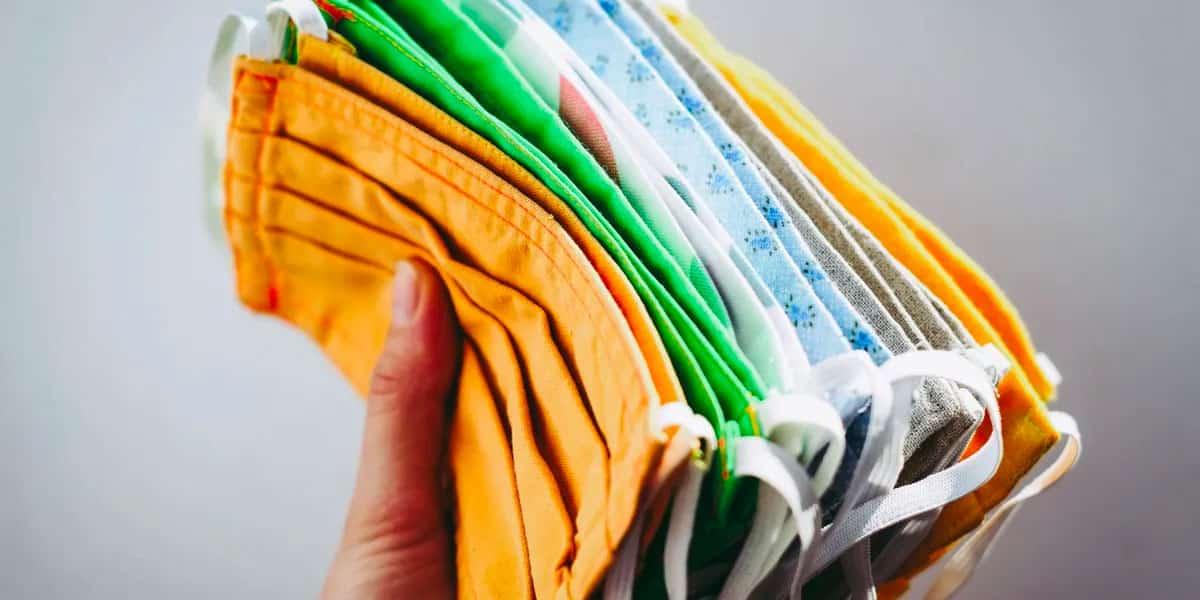 Safety Precautions We Ask You To Take
Let us know what you need. Call the office with any other requests.
Cancel if sick. Please cancel your cleaning appointment if you or a family member (all cancellation fees are waived):  experience flu-like symptoms, has tested positive for Covid-19, is self-isolating due to contact with a Covid-19 positive person.
Pause service if necessary. If you have any trepidation or fear related to us being in your home, we will gladly save your spot and freeze your price for up to 60 days.
10' Social Distancing. We ask that our technicians be given at least 10 feet of social space. We understand it is hard right now with everyone home and businesses shut down. We would greatly appreciate, if possible while cleaning a particular level of your home for it to be unoccupied. A couple of suggestions are to enjoy the outdoors by taking a walk, complete errands, going to the park or eating lunch outside for a couple of hours.
We want to assure you all that we are taking this seriously. It is our intent to do everything we can to limit the risk to you and our employees.
Safety Precautions We Are Taking
Stay Home Policy. If any of our technicians have flu-like symptoms or are in contact with anyone with similar symptoms or who have been diagnosed with Covid-19 they have been instructed to stay home.  We will provide them with full sick leave so there is no motivation to come to work sick.
Daily Temperature Taking. Our technicians are taking their temperature daily before work.  Any temp above 99.0 they are instructed to stay home.
Hand Sanitation. Your cleaning technician will wear a mask and sanitize their hands before entering your home and they will wash their hands periodically while in your home.
Solo Technicians. Due to state regulations on social distancing, OSHA, and CDC guidelines we have changed our company structure to solo technicians.  We will only be involving two or more technicians when we are training, empty move-in/outs, or at homes where we are present for 6 hours or more.  This new procedure is an extra step we are taking to help keep you and your family safe.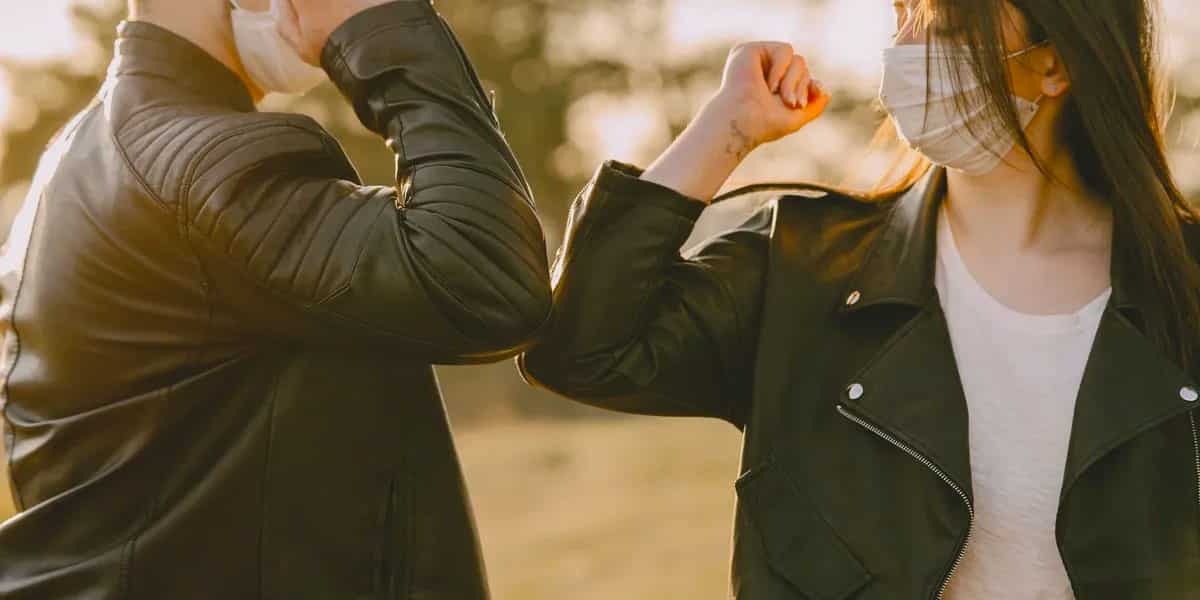 Are You Ready For a Spotless House?
Request your free quote now and come home to "spotless" tomorrow!