The Finest Recurring Cleaning Services in Cincinnati & N. Kentucky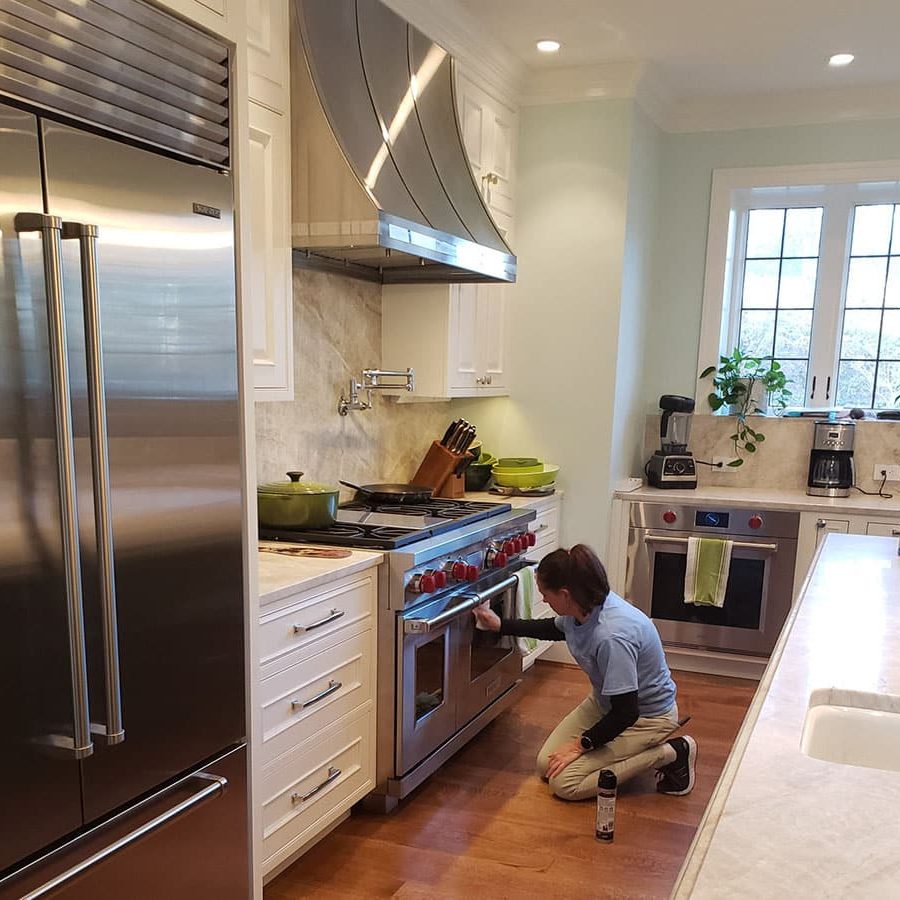 We'll Get Your Home Spotless Then Keep It That Way!
After we conduct an initial deep clean, we are ready to keep your home in great shape with our recurring cleaning services in the Cincinnati, Ohio area. As with our initial deluxe and general deep cleans, our  cleaning services can be customized to meet your preferred needs.
Our professional cleaning staff will arrive at your home on the same day and time each visit so you don't have to worry about guessing when we'll arrive. We will help you find the ideal cleaning frequency and time for you to enjoy your clean home.
Best Cleaning Services In Cincinnati, OH & Northern Kentucky
We have several frequencies with which you can have your home cleaned. The frequency that is right for you will depend on the level of activity in your home, the number of family members and pets, and of course, your budget.
Weekly
Bi-weekly (every two weeks)
Monthly (every 4 weeks)
Tri-weekly (every 3 weeks- can not guarantee the same technician every visit)
Bi-monthly (every 8 weeks- can not guarantee the same technician every visit)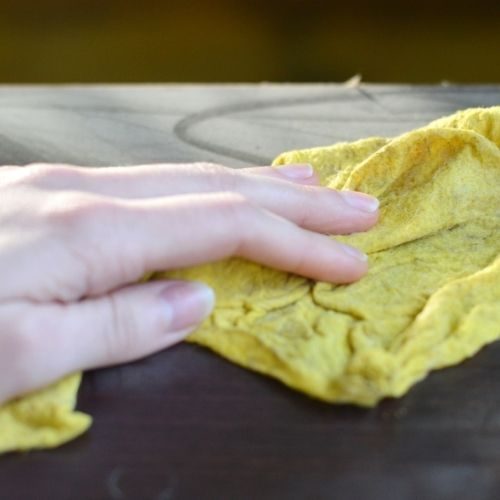 Recurring Maid Cleaning Services - See What's Included
Clean/sanitize countertops
Clean/sanitize backsplash
Clean appliance exteriors
Clean microwave inside and outside
Wipe down/ spot check cabinet fronts
Clean/sanitize faucets and sink area
Everything included in All Rooms
Clean mirrors
Clean/sanitize sink, faucets, and vanities
Clean/sanitize shower, tubs, and jets
Clean/sanitize toilet and toilet area
Wipe/ spot check cabinet fronts
Vacuum and mop floors
Remove cobwebs
Dust or wipe down furniture
Dust window sills, lock ledges, and blinds
Dust light fixtures and ceiling fans
Dust wall art, picture frames, and knick-knacks
Clean front and rear entry door glass
Empty trash
Vacuum fabric furniture
Vacuum carpets and hard floor surfaces
Mop hard surface floors
Everything included in All Rooms
Ask us about how we can customize Add-ons or Special Project Hours for your home. They can feel like miniature deep cleans and they help boost your recurring maintenance cleaning where you need it most! They can include though not limited to:
Woodwork- Hand wiping doors, door frames. trim and molding, window ledges, baseboards, banisters and railings, etc.
Taking additional time and care to clean every item on bookshelves or hard to reach places. 
Move all furniture under 35lbs that is not normally vacuumed under, edge all carpets, and vacuum inside vents as best as possible.
Clean inside kitchen appliances (oven, refrigerator, dishwasher)
Request a House Cleaning Quote Now
More About Our Cincinnati OH & Northern Kentucky Residential Cleaning Services
The best residential services - Guaranteed!
Tailored Home Solutions is extremely proud of the reputation we have built throughout the city of Cincinnati and Northern Kentucky as one of the top residential cleaning services. The biggest reason for all the fuss is that we really care about doing a great job for our clients. In fact, your satisfaction is our most important goal.
How to determine if you should schedule weekly, biweekly or monthly service.
When scheduling your recurring services, we recommend that you consider two things, your budget and the level of activity in your home. For super busy houses with children, pets, and a lot of activity we recommend either weekly or bi-weekly service. For less-busy homes, we recommend either bi-weekly or monthly service. The frequency you pick will also impact your budget - obviously - the more often we come to clean, the higher the cost.
Are You Ready For a Spotless House?
Request your free quote now and come home to "spotless" tomorrow!