About Tailored Home Solutions
Tailored Home Solutions is a local, family-owned/faith-based professional cleaning service that serves clientele in the Greater Cincinnati and Northern Kentucky area. We believe work can be fun and rewarding. We hire positive people who are reliable, trustworthy, have an eye for detail, want to help make a difference and enjoy long-term relationships with their employer.
We enjoy what we do and work with some amazing clients. Simply put, we CARE about the families we serve and we look for other individuals who share our morals and values!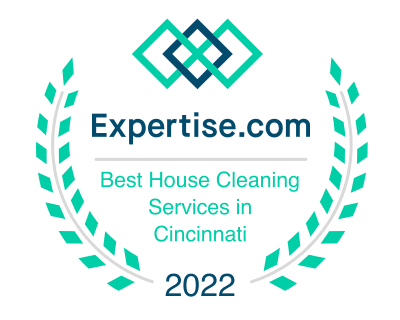 Hi, my name is Kelly and I'm the owner of Tailored Home Solutions. I have over 15 years in the cleaning and janitorial industry.
Many individuals and client family's I personally serviced while working my way through college became close like extended family and so many fond memories of others. I soon realized I wanted to create a atmosphere where I could help individuals and families encounter the same positive experience and benefits. In order to that, I continue to find and hire other like-minded individuals to help me. My staff and I are 100% committed to providing you with the highest quality home cleaning services in the Cincinnati and Northern Kentucky area.
Complete the Quote Request Form or give us a call and we'll put together an exclusive quote for you that will specifically allow you to:
What T.A.I.L.O.R.E.D. Means To Us
Team - Our clients and fellow employees depend on us! We are a community with common goals and we support each other.
Accountability - We are reliable and we exhibit our dedication by keeping our promises.
Integrity - We are honest and have strong moral principles and values. 
Leadership - We lead by example and demonstrating that we care about the company, clients and team mates.
Optimism - We have a positive attitude and eagerly accept challenges. We look at each day with optimism. 
Reliable - We are dependable, punctual and show up prepared for our day and ready to work.
Excellence - We deliver a high-quality cleaning and great customer service in every interaction. 
Diligence - We provide extra attention to detail and go above and beyond to wow our clients.
Are You Ready For a Spotless House?
Request your free quote now and come home to "spotless" tomorrow!