Need Help With Special Projects?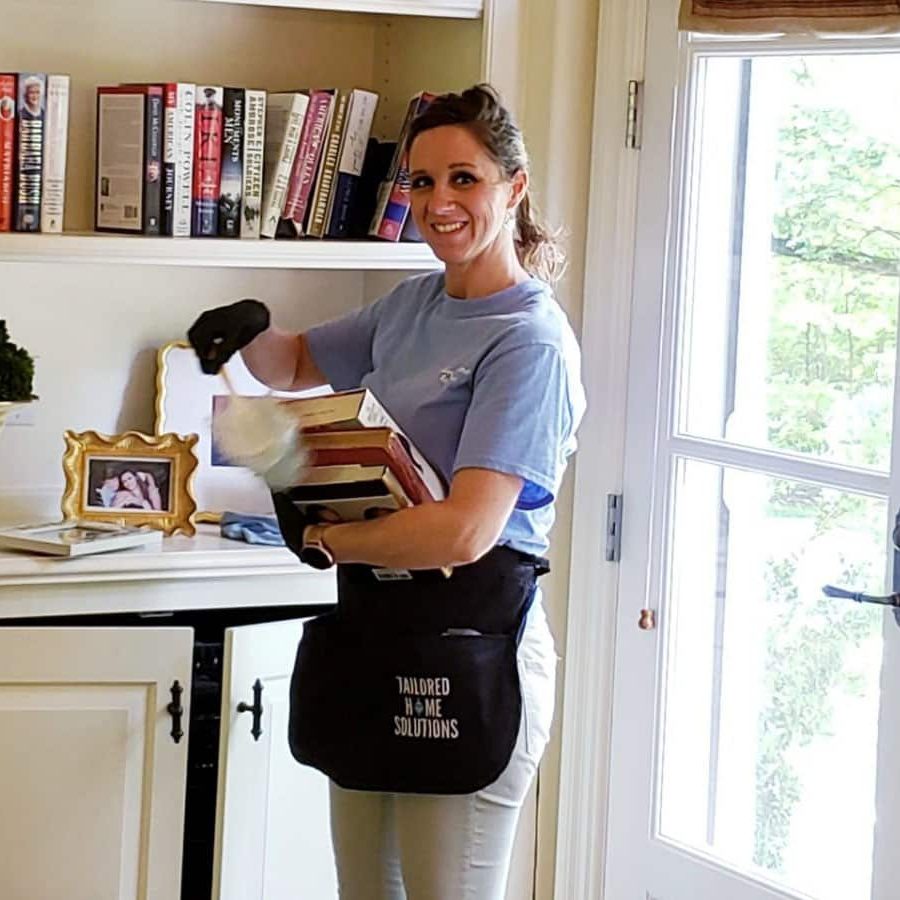 Need Help With Special Projects
Need help with special projects around your house? Not enough time to complete that special project? We can help. We offer special project hours or days to help with special occasions, events, or seasonal cleanings.
Tailored Home Solutions can completely customize your service to fit your cleaning needs. You control the priorities and the time. We will arrive at your home with your priority list in hand and complete as many projects as we can within the timeframe you selected.
Special Projects We Can Complete For You To Make Your Home Sparkle 
There are countless special projects we can complete throughout your home. If you have a project in mind and it is not listed below, just ask our sales specialist.
Throughout Your Home
Surfaces hand wiped, leather condition furniture, vacuum under and behind all furniture, furniture waxed, polish silver, glass picture frames cleaned, trim and moldings, baseboards, doors, railings and banister, hand wipe fans, hand wipe wooden blinds, vacuum inside vents, and many more items.
Bathrooms
Inside cabinets, inside closets, inside medicine cabinets, wipe down the light fixtures, baseboards, trim and molding, wash bath mats, shower curtains, deep clean shower/ tubs, bathtub jets, on top of cabinets, etc...
Kitchen
Inside cabinets, organize/clean out the pantry, clean inside of the refrigerator, oven, dishwasher, glass shelves, countertop appliances cleaned, stove filters, drip pans cleaned, chrome polished, doors, baseboards, trim, wipe down cabinets, and much more.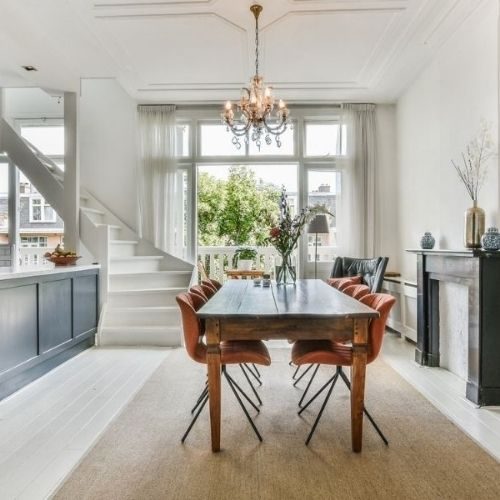 Are You Ready For a Spotless House?
Request your free quote now and come home to "spotless" tomorrow!