Let Us Take Care of the House Cleaning
Best House Cleaning Services in Cincinnati & Northern Kentucky!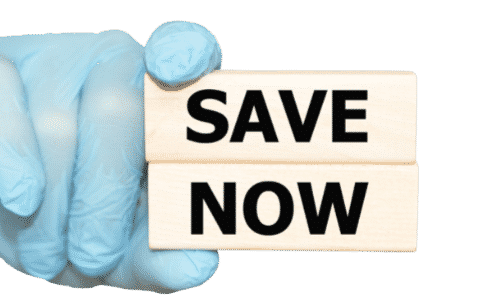 ASK ABOUT ALL OF OUR SPECIALS
Save Up To $150 When You Schedule Biweekly or Weekly Cleaning Service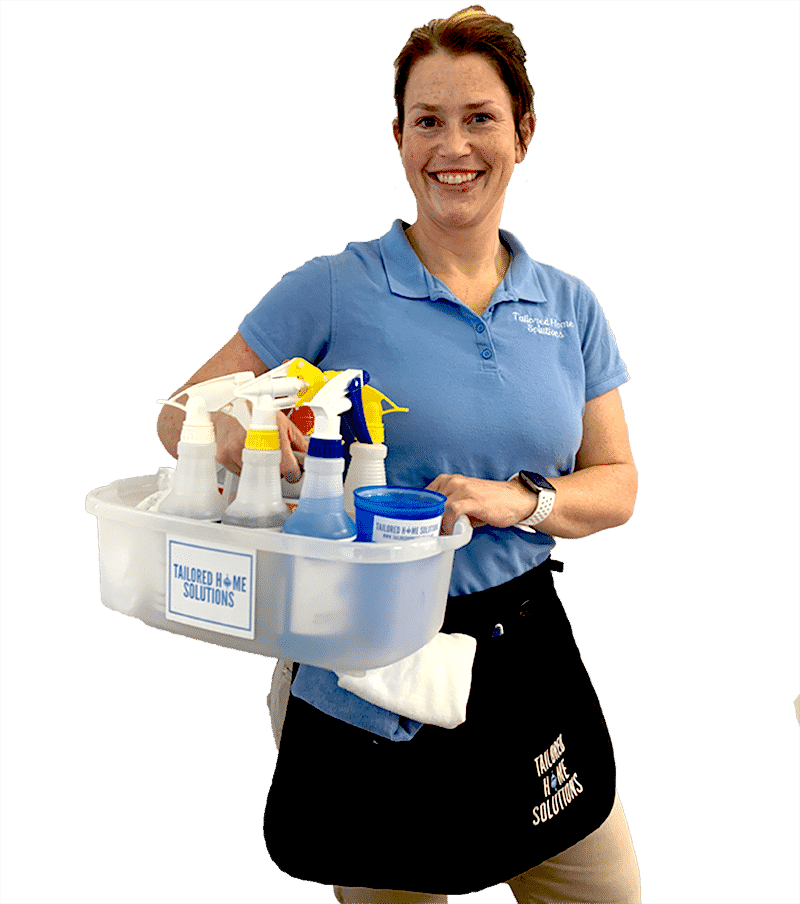 Get Out And Enjoy, We'll Clean The House!
Tailored Home Solutions provides exceptional house and office cleaning services in Cincinnati and Northern Kentucky. We are a local, family-owned company.  As our name implies, we "tailor" all of our cleaning services to meet your unique needs and budget. Simply put, we CARE about the families we serve and their needs.
We love having the opportunity to make our clients' lives easier. Using our services, our clients free up precious time so they can do the things that are really important to them.
Let Tailored Home Solutions give you more time with your loved ones so you can focus on the important aspects of your life. We can take care of the dirty work! You can relax and enjoy! Read more about Tailored Home Solutions.
Hands Down The Best House Cleaning Services In Cincinnati & Northern Kentucky
Tailored Home Solutions is 100% committed to providing the best home cleaning solutions for you and your family. But, don't take our word for it, see what our clients have to say about our quality and service! Check out all of our reviews here.
We used Tailored Home Solutions to clean our bathroom. We had to reschedule a couple of times due to Covid, but they were very responsive and commutative. We were very happy with the quality of cleaning as well.
We have been using Tailored Home Solutions for a few years now and absolutley love how detailed and wonderful the cleaners have been! Danielle is our current technician and I cannot say enough about her! She is so sweet with my boys, is detailed, and always answers my never ending cleaning questions! They are ALWAYS on time and so professional!
The cleaner Jeri has been coming to our place to clean for the last few months and I have nothing but praise for her service. She is prompt and sticks to the job on hand until completed adding a few little touches as she goes along.
Oldpcgamer "OldPCGamer"
17/12/2021
I can not say enough to praise the staff members sent to help us The two women that you sent to do the cleaning we scheduled could not have been more polite, friendly, and hard working. They took a job that I thought would be very difficult to do even a passing cleaning for and did so much more. My wife and I could not be more pleased. We want to thank you all for the excellent service your Company and Staff provided for us
Our Professional House Cleaning Services
Best Cleaning Services in  Cincinnati OH and Northern Kentucky
Kentucky: Ft Thomas, Highland Heights, Cold Spring, Taylor Mill, Crestview Hills, Edgewood, South Ft Mitchell, Lakeside Park, Southgate, Newport
Ohio: Cincinnati, Mt Adams, East Walnut Hills, O'Bryonville, Hyde Park, Mt Lookout, Columbia Tusculum, Oakley, and Downtown
If your home falls slightly outside of these areas, give us a call. We may be able to help!
Tailored Home Solutions donates free house cleaning services to women undergoing cancer treatment every month.  It is a privilege to be able to help these women in their time of need.
Cleaning for a Reason and its partners have provided free home cleaning for more than 43,000 cancer patients and their families across all 50 states and Canada. These services are valued at more than $14.1 million.