Post-Construction Cleaning Service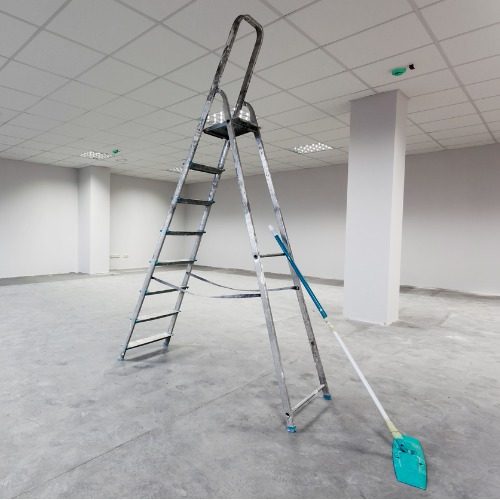 We'll Get Your Home Back to Clean With Our Post-Construction Cleaning
Home construction and remodeling can really create a mess that can be quite difficult to clean up. Fine dust from new flooring or drywall covers everything, gets into every nook and cranny, and must be meticulously removed.
Our post-construction cleaning specialists are specially trained to methodically remove construction dust and debris to get your home clean again. We offer general and deluxe post-construction cleaning options.
Are You Ready For a Spotless House?
Request your free quote now and come home to "spotless" tomorrow!