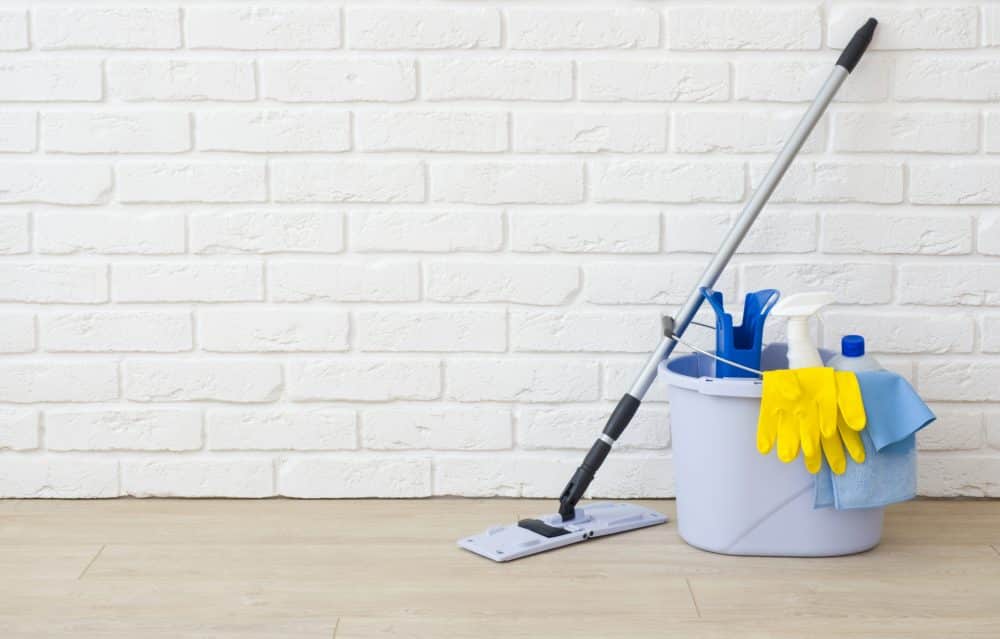 Apartment Turnover
Our cleaning system sets us apart. Our customers keep coming back to us because we provide services that work to get their apartments ready. This extensive cleaning system will get your next tenant ready to move-in and start off their journey with a positive impact.
Every time we clean, we'll provide services that include the following:
Throughout Your ApartmentCobweb removal, wipe down ceiling fans and lights, dust window ledges, and blinds, baseboards dusted/ vacuumed, clean inside and on top of all closets/ shelves, vents and registers vacuumed/ cleaned out, floors vacuum, edged, and mopped.
BathroomsClean/ sanitize shower, tubs, sink and vanity, toilet, clean mirror, clean inside and outside of cabinets, inside and outside of medicine cabinets, floors vacuumed and mop.
KitchenClean/ sanitize countertops and backsplash, inside and outside of the cabinets, clean/ sanitize faucet and sink area, vacuum, and mop floor.
Optional

Wipe down doors
​Wipe down baseboards
​Wipe down trim & molding around doors and windows
Inside windows and tracks
Clean inside kitchen appliances- refrigerator, oven, dishwasher