Small Office Commercial Cleaning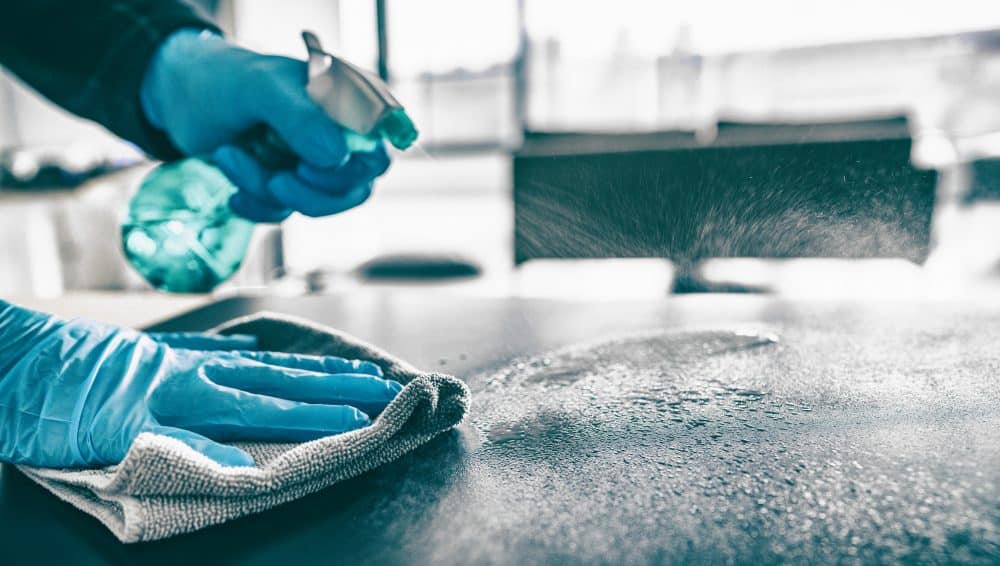 Office Cleaning Services in Fort Thomas
A clean office communicates many things about your business to your customers and your employees. Depending on your needs, we can clean your office on a daily, weekly, or monthly basis to keep your workspace (offices, restrooms, halls, break rooms, etc.) looking its best.
Every time we clean, we'll provide services that include the following:
Clean and sanitize all bathrooms
Restock bathroom
Clean and sanitize kitchen and break rooms
Sanitize high-touch surfaces (doorknobs, door frames, bathroom surfaces, etc.) with an EPA approved disinfectant
Dust offices
Dust blinds, window sills, and ledges
Remove trash and reline trash cans
Polish conference room furniture
Vacuum all floors and mop hard surface floors
When you need office cleaning services in Fort Thomas, Tailored Home Solutions is the company for you. We want to make sure our services are tailored to your needs as a business owner so you can take pride in your space.