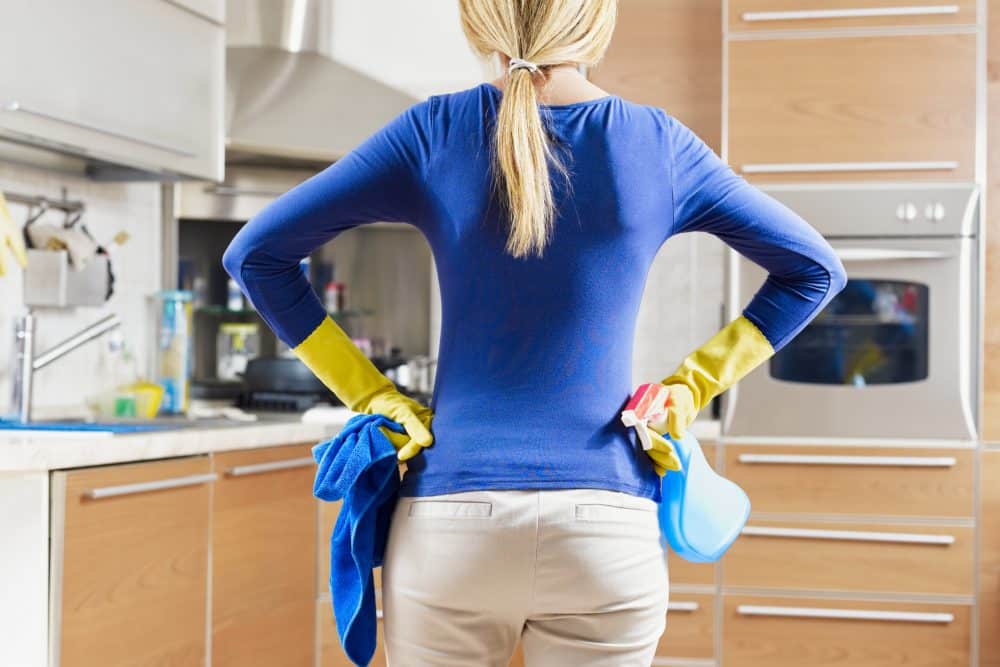 Special Projects
Need help with the fine details? Not enough time to complete that special project? We can help. We offer special project hours or days to help with a special occasion and events, delve deep into a certain area, or help with spring/ fall cleaning.
We are always ready to help with special projects! You control the priorities. We will arrive at your home with your priority list in-hand and complete as many projects as we can within the timeframe you selected.
If you are a recurring family we are servicing and would like to add any of these to your special
project time or replace a regularly scheduled cleaning with project day due to being on vacation, just let us know.
There are countless special projects we can complete throughout your home.
Throughout your homeSurfaces hand wiped, leather condition furniture, vacuum under and behind all furniture, furniture waxed, polish silver, glass picture frames cleaned, trim and moldings, baseboards, doors, railings and banister, hand wipe fans, hand wipe blinds, vacuum inside vents, and many more items.
BathroomsInside cabinets, inside closets, inside medicine cabinets, wipe down the light fixtures, baseboards, trim and molding, wash bath mats, shower curtains, bathtub jets, on top of cabinets, and etc.
KitchenInside cabinets, organize/clean out the pantry, clean inside of the refrigerator, oven, dishwasher, glass shelves, countertop appliances cleaned, stove filters, drip pans cleaned, chrome polished, doors, baseboards, trim and much more.