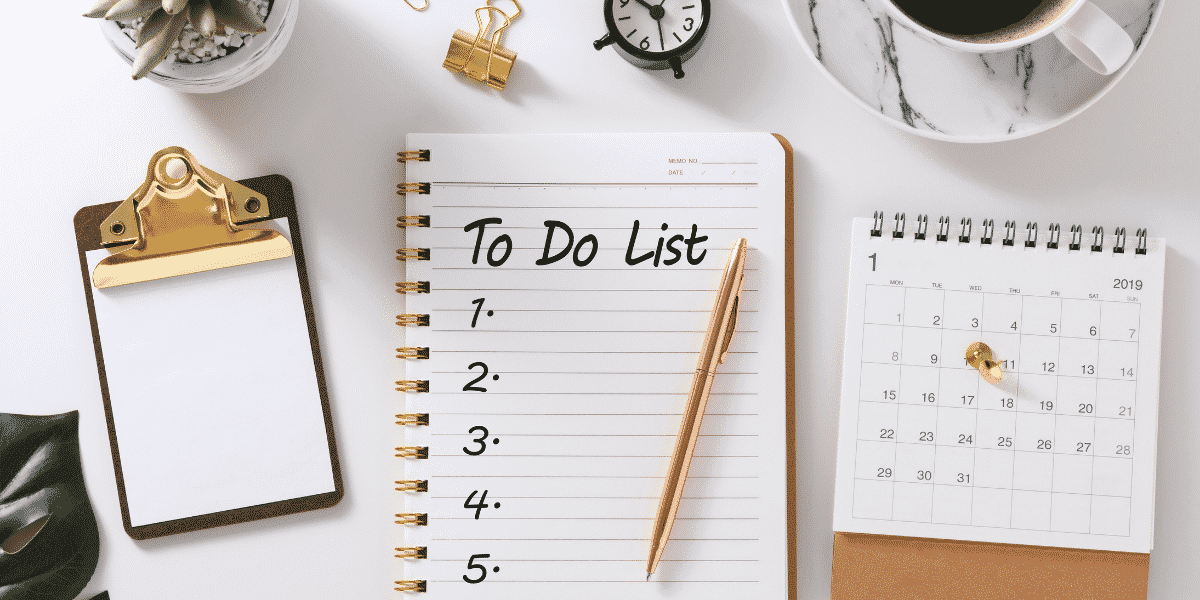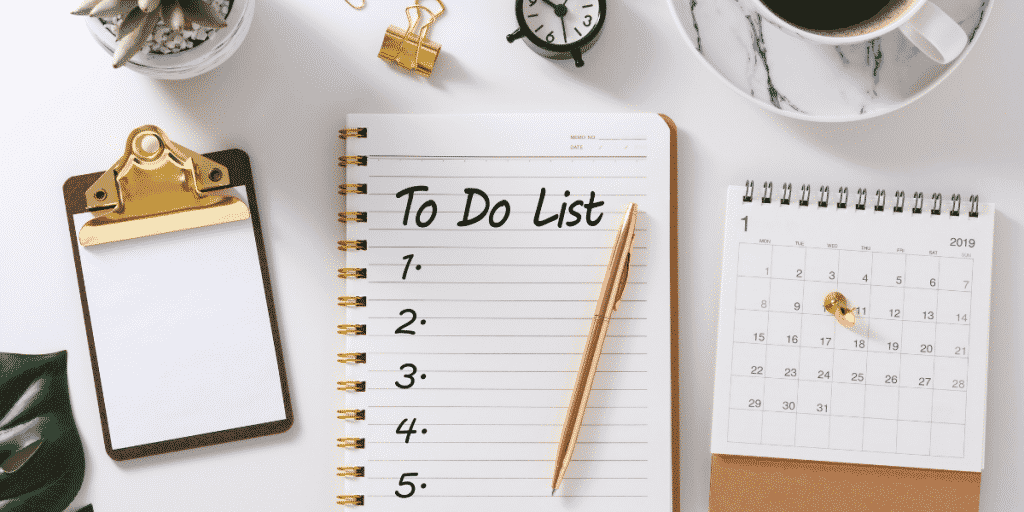 Overwhelmed by your To-Do list?
Dusting, mopping, scrubbing oh my! Does it feel like your chore to-do list is never ending? There's always laundry, dishes or scrubbing that needs to be finished before you can move on the next thing. When will you have time for yourself? When have you taken an evening to relax or go out on the town? If your chores are truly stressing you out, then now is the perfect time to call Tailored Home Solutions. Quoting is so fast and easy. You can call us or shoot us a message online and we will get back to you ASAP.
If you're still not convinced that you need a cleaning service, yet. Then by all means roll up your sleeves and get to scrubbing! To makes things a little easier here are some of our tips for 'de-stressing' over that 'to-do' list to get you closer to getting it done.
First, make sure you have an actual list. I'm talking pencil and paper here. Despite our best effort and intentions our brains simply aren't hardwired to commit everything to memory. So write it down, making a list makes it visual and when we can see it, it becomes easier to manage.
Next, work in small sections. Don't freak over trying to clean your entire pantry or closet all at once. Start small with one shelf at a time or just one side of it. Dividing chores into more manageable chunks instantly makes them less intimidating.
Try making chores into a game. This is especially useful for when you have kids. Setup a timer for 10 minutes and see how can clean the most in each room they're in i.e who can pickup the most toys or clothes, who can make the beds the best etc. Don't' forget you're not shooting for perfection here; you're simply taking advantage of the extra pairs of hands. So relax the rules a little bit, kids learn best through example and then by mimicking what they've seen.
Assign days to your chores. Keeping with the game idea, giving certain chores specific days can help make things more manageable and helps get everyone in the mindset of doing little bits at a time. So, Mondays and Wednesdays could be laundry days while dishes could be Tuesday and Thursdays. Of course, you know yourself and your home best so mix it up and try to have a little fun with it!
Remain diligent. It sounds easier than it is, truly. It takes time to break old habits and build new ones. Be patient with yourself. It might be tempting to just let things sit and lie and promise yourself you'll do it later or tomorrow but staying on top of tasks is the easiest way to ensure they don't become to large and overwhelming again. A quick wipe down or a quick rinse or even a small load of laundry will make a big difference and you'll still receive that satisfying feeling of accomplishment.
What are some of your tips and strategies for keeping on top of your chores? Drop them in the comments below! Have you called Tailored Home Solutions yet? We love cleaning and we love giving people back their time so they can go enjoy themselves. It won't hurt just to call us for a quick, free quote! Click here for tips on how to speed clean your house.