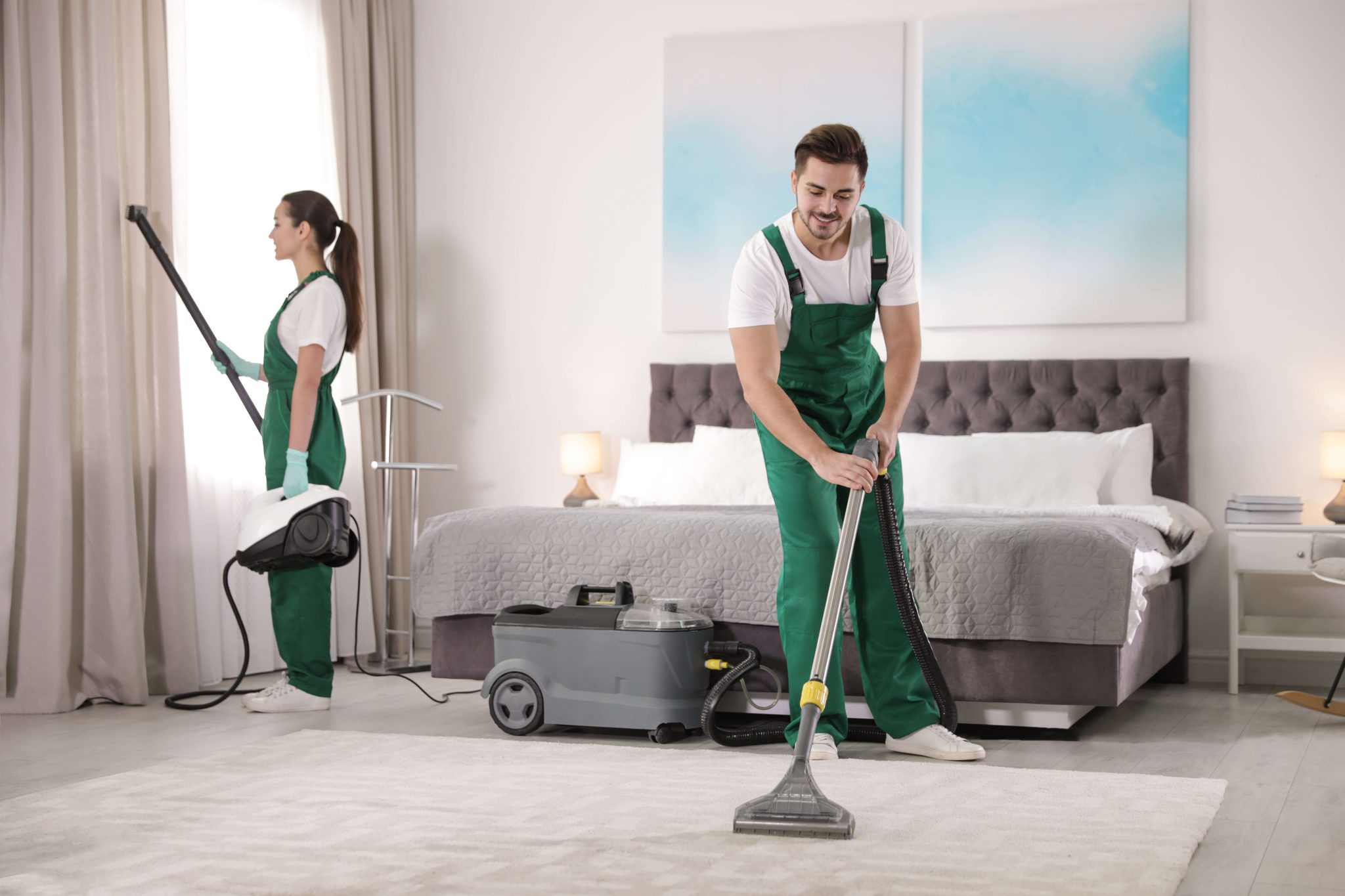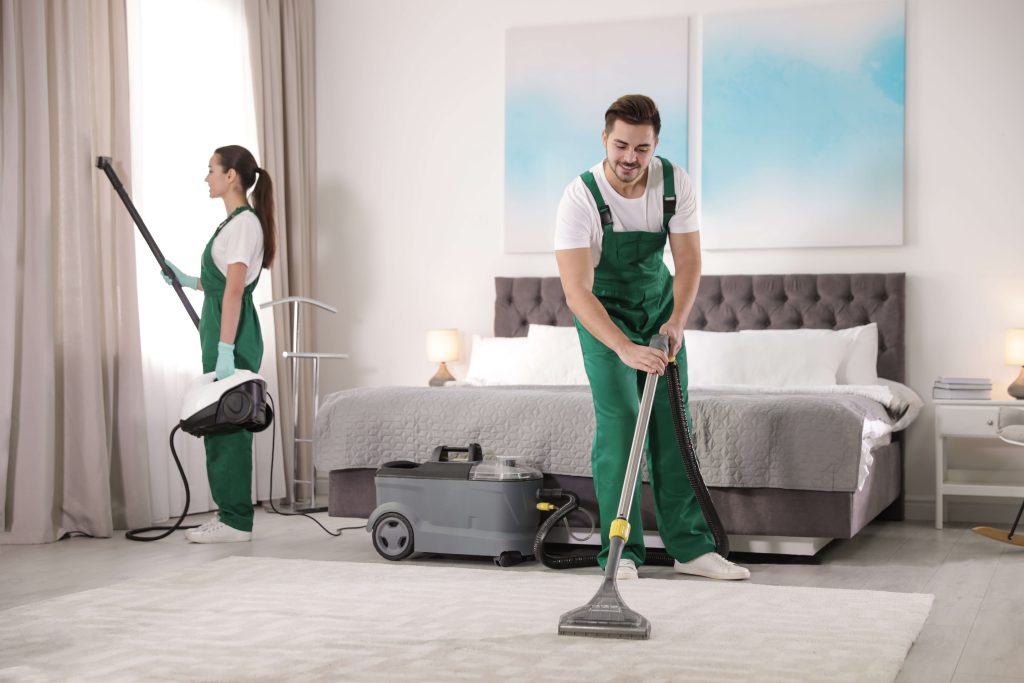 Benefits of Hiring a House Cleaning Company
Are you struggling to keep up with your routine cleaning tasks around your home? The good news is that you don't have to choose between your other obligations and having a clean home. By hiring a house cleaning company to provide cleaning services on your schedule, you can gain many advantages.
A Professional Clean
No matter how hard you try, it's likely you don't have time to give your home the attention it requires for a thorough cleaning at all times. By working with a house cleaning company in Cincinnati OH, you can increase your standard of cleanliness without the extra work. Their team will complete the work promptly and professionally, ensuring you have the cleanest environment possible.
Save Time
One of the top reasons individuals choose a house cleaning company instead of doing it themselves is to save time. Many families are busy with work, school, activities, and other obligations, making it challenging to carve out time for house cleaning. When you have someone coming to your house regularly to clean, you can focus on using your time for other important things in life.
A Customized Experience
Some homeowners prefer to handle some cleaning tasks themselves, while others are looking for a complete cleaning experience. With a house cleaning company in Cincinnati OH, you can create a plan that best suits your needs. Whether you want someone to clean your house once a week or prefer having someone do a deep cleaning once a month or twice a year, you get to decide what schedule they follow. The ability to customize your cleaning experience makes hiring house cleaning services an excellent choice.
If you're interested in working with a house cleaning company to ensure a clean home, contact Tailored Home Solutions to learn more about the services we offer.