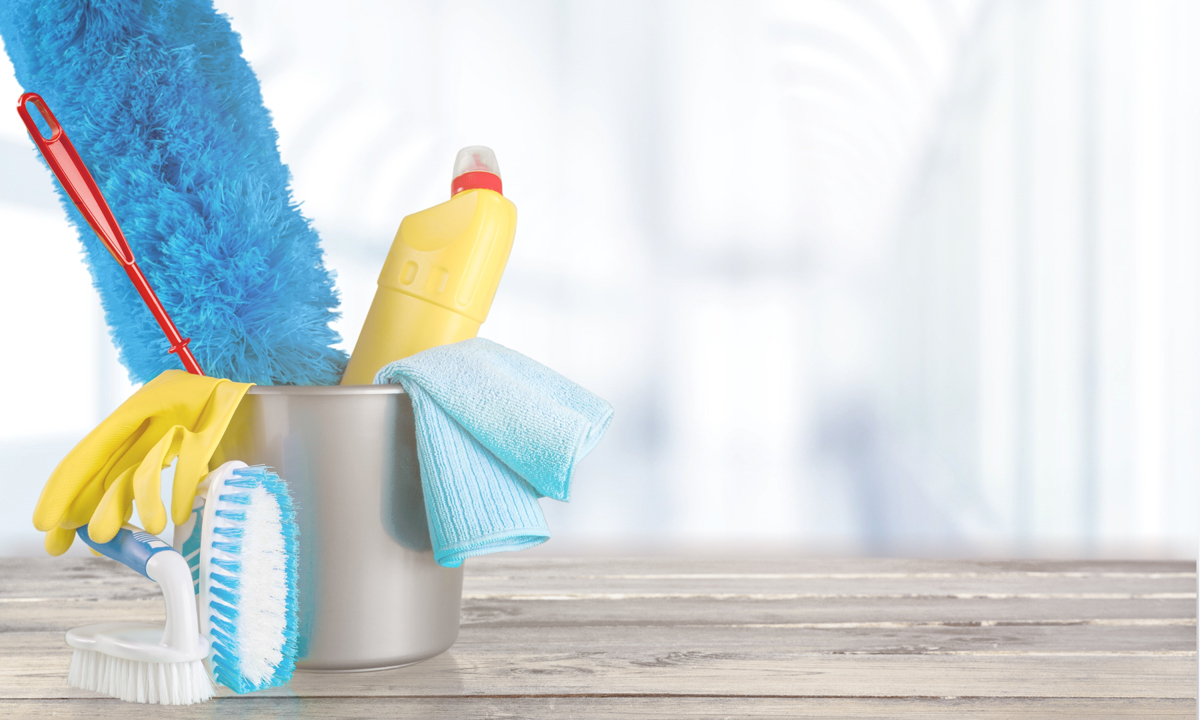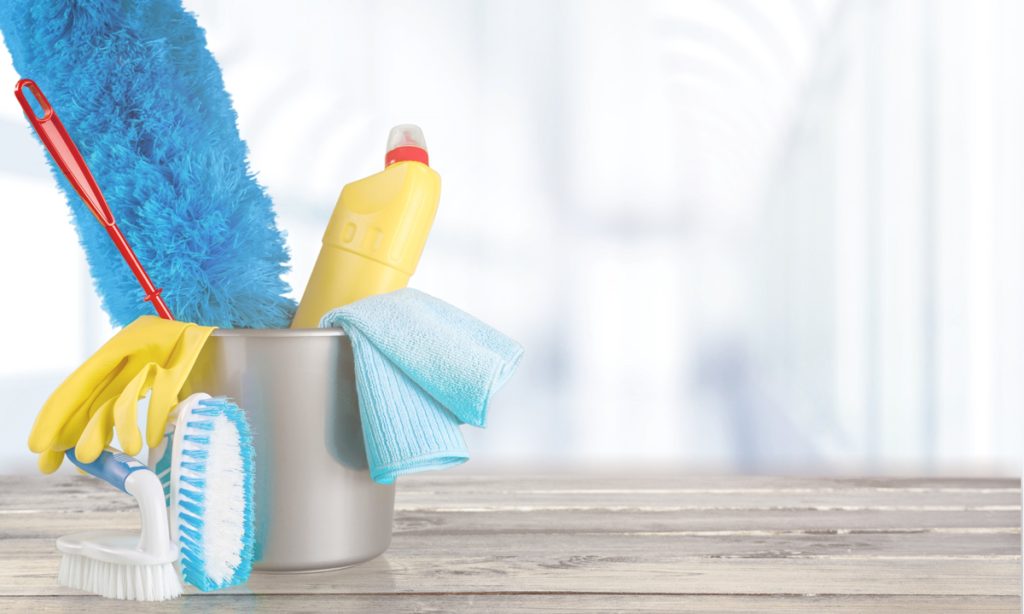 Finding the Best Company for House Cleaning in Cincinnati, OH
Hiring someone for house cleaning in Cincinnati, OH, saves time and money, allowing you to focus on other life obligations. However, you can't trust just anyone to clean your house. When searching for the best company, it's essential to look for the following factors.
The Best Cleaning Products
The cleaning products used in house cleaning in Cincinnati, OH, are crucial to doing the job well. Ask the cleaning company which products they use. You should choose a company that uses commercial-grade, eco-friendly products to maintain a clean, safe environment in your home, particularly if you have children or pets. They should also use state-of-the-art equipment.
Training
Some cleaning companies don't provide much training to their staff. When hiring someone for house cleaning in Cincinnati, OH, you should feel confident in their skills. The best cleaning companies offer extensive training and complete background checks to ensure anyone entering your home is safe and knows how to clean well.
Insurance
Insurance is an essential element of a successful cleaning company. Accidents can happen while cleaning a home, making it critical to know that their cleaning staff is adequately insured. You should never have to file a claim on your homeowner's policy.
Scheduling
You should schedule house cleaning in Cincinnati, OH, when it works best for you. A cleaning company should work with you to determine your needed services and how often. In most cases, they will send the same person or team each time you receive service.
If you want to hire someone for your house cleaning in Cincinnati, OH, visit Tailored Home Solutions to get a quotes.