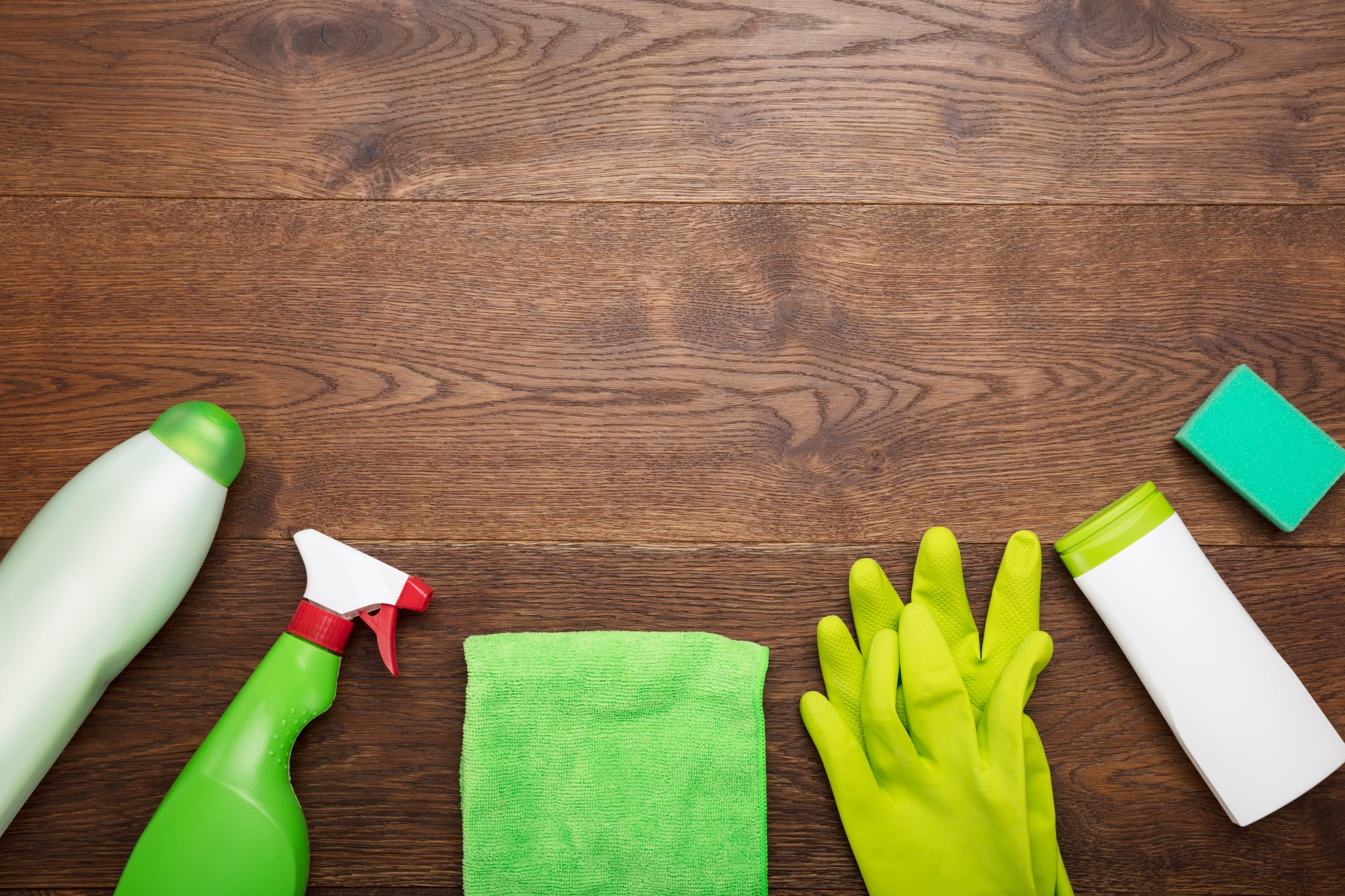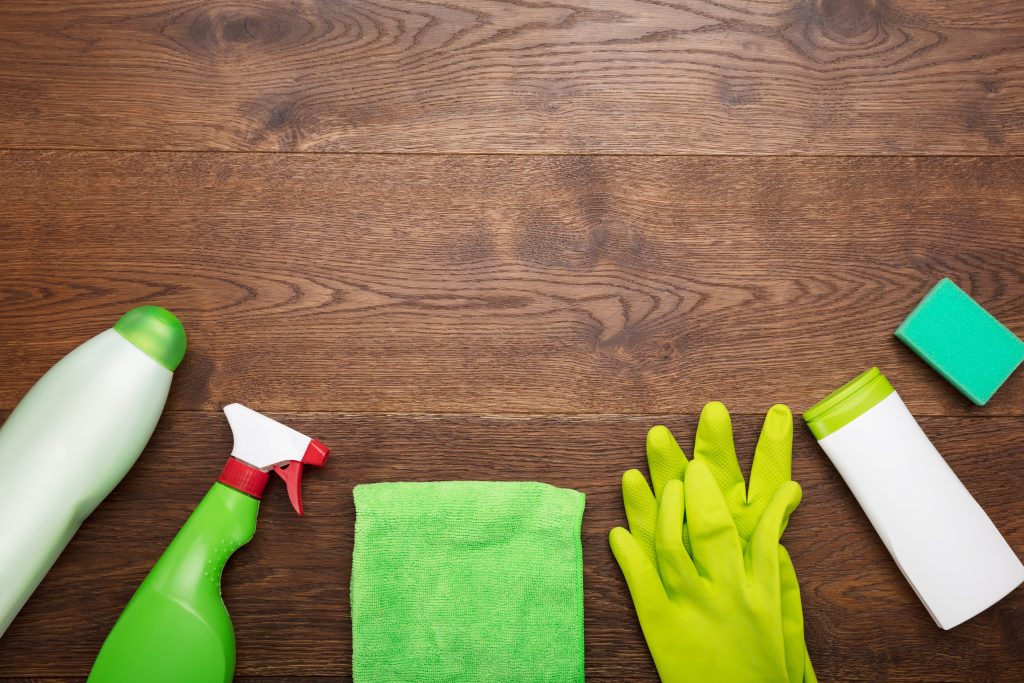 Why Hire a Cleaning Service in Cincinnati OH?
There are plenty of reasons to hire professional cleaners to take care of your home. Go over the list and see which reasons resonate with you. By the time you get to the end, you'll realize why you'll want to go ahead and hire one.
Create a Healthy Environment
If you've been working from home and you've let your room become messy, filled with dust, and dirty, that could be affecting your performance. A clean and tidy workspace helps you get into the right mindset for work. That prevents you from wasting time and allows you to dive right in. If you want to be more efficient at your job, hire cleaning services in Cincinnati, OH. They can keep your home clean while you play catchup with your deadlines.
Have More Me-Time
If your schedule doesn't leave you with much time to laze around and do nothing, get a cleaning crew. You need to set aside more time for yourself. That way, you won't be stressed and burned out. Having more me-time also improves your engagement levels, motivation, and productivity.
Hit Those Work Goals
With more time to spend on hobbies or things you love, you're much more creative. Your energy levels are high. And you're in a healthy mental and emotional state. That allows you to work harder at hitting your work goals. If you have dreams to achieve, you'll be in a better position to pull that off when you're healthy and well. Having a clean home contributes to that.
Reduce Stress Levels
Is living in a messy home stressful for you? If you don't like making a mess but can't help it because of your busy schedule, get a cleaning service instead. With pros to take care of the house for you, you can concentrate on what you need to do.
Make Chores Easier
Do you hate doing chores? Would you rather spend your time playing a video game or catching up on your newest drama fave on Netflix? A cleaning service can make your life easier by taking care of your home. That way, you won't have to stress yourself over the thought of having to clean a ton of dishes, your windows, bathrooms, floors, and more.
No Need to Buy Supplies
Cleaning pros already have the necessary tools and supplies to get the job done. You won't have to worry about spending money on cleaning tools or supplies that you won't use much anyway.
Get in touch with Tailored Home Solutions for more information!