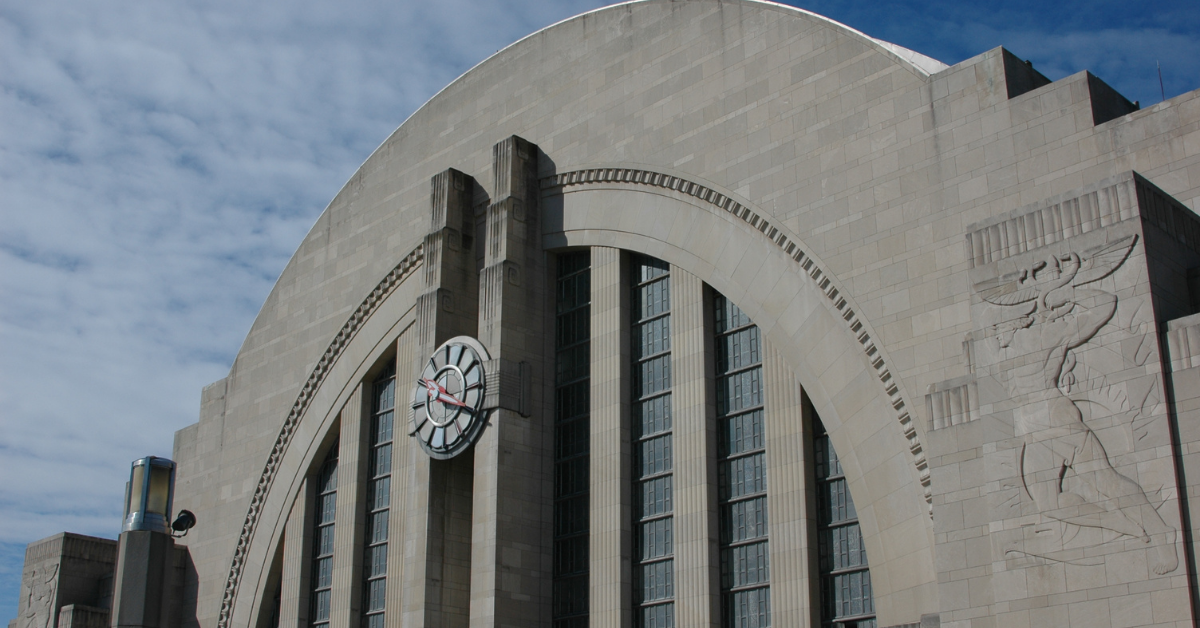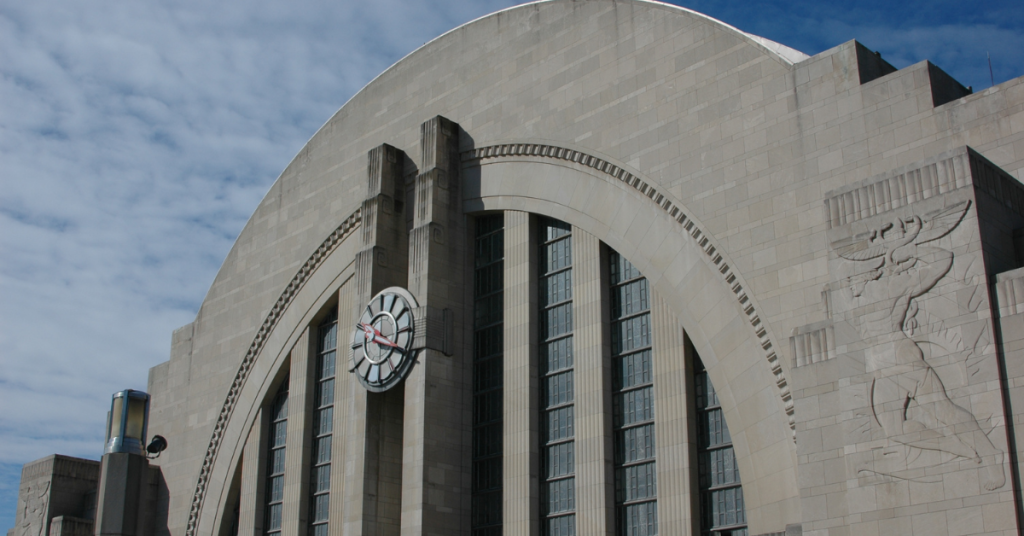 Embrace History in Cincinnati
If you're a history buff, Cincinnati is the place for you. Cincinnati houses more than 15 museums and historical locations for you and your family to visit during the day. You'll be inspired by the range of museums Cincinnati has within its city limits. This includes art, history, and interactive hands on fun for the whole family. Even though we're only listing a few options, we encourage you to explore all of the museums that this region has to offer.
The Signs of the Times
The American Sign Museum: The largest public museum dedicated to signs in the U.S. has over 100 years of history of the technology and design behind signs. The museum founder, Tod Swormstedt, offers live sessions at the museum where he speaks about different topics related to the museum. You might even be able to view signs that aren't regularly displayed during the day! With your safety in mind, the museum also offers virtual group tours for you and your friends. You can select the tour theme and be connected with a museum staff member to guide you through the displays. The American Sign museum website also offers scavenger hunts that will keep the little ones entertained during your visit!
Fine Art That Lives On
Taft Museum of Art: Art and history live on the walls AND in the walls inside of this 200 year old building. It houses an extensive collection of art from around the world from several different centuries. The museum is currently undergoing renovations for their Bicentennial Infrastructure Project. They are also hosting special events and exhibitions to celebrate the anniversary. The Taft Museum of Art offers several programs for visitors of all ages, including Virtual Family Fun Days! You're able to visit this section of their website to find videos about hands on arts and crafts that you can do at home. You and your family can also dine at the Lindner Family Café during your visit. Enjoy your artfully prepared meals in the historic garden located on museum grounds.
A Museum That Holds It All
Cincinnati Museum Center: Located at the Union Terminal, this center is the home of three museums and an OMNIMAX theater that the whole family can enjoy.
Your little ones can learn new things through interactive play in the variety of exhibits at the Children's Museum, including Kids' Town. Kids' Town is a mini version of an entire town that kids can explore and use their imagination.
Learn more about Cincinnati during the Ice Age at the exhibit in the Museum of Natural History & Science. You'll really get a feel for what the world felt like 23,000 years ago!
Have you ever wanted to learn more about how transportation routes shaped Cincinnati? Now you're able to at the Cincinnati History Museum! Their "Shaping Our City" exhibit explores how rivers, railroads, and roads defined the city and the surrounding areas.
Finally, you're able to have an immersive experience at the OMNIMAX Theater while you watch educational films that can be enjoyed by guests of all ages.
It also houses the Holocaust and Humanity Center, since the Union Terminal is where many Holocaust survivors arrived to begin their new lives during the WWII era.
In order to explore the city's history, you need to have some extra time during the day to make it happen. Tailored Home Solutions can make that possible with our cleaning services! We offer several cleaning service packages to fit all of our clients' needs. This includes laundry/light housekeeping, in-depth cleaning, tailored recurring cleaning, and more. Call our office today to receive a free quote and start your history adventure!