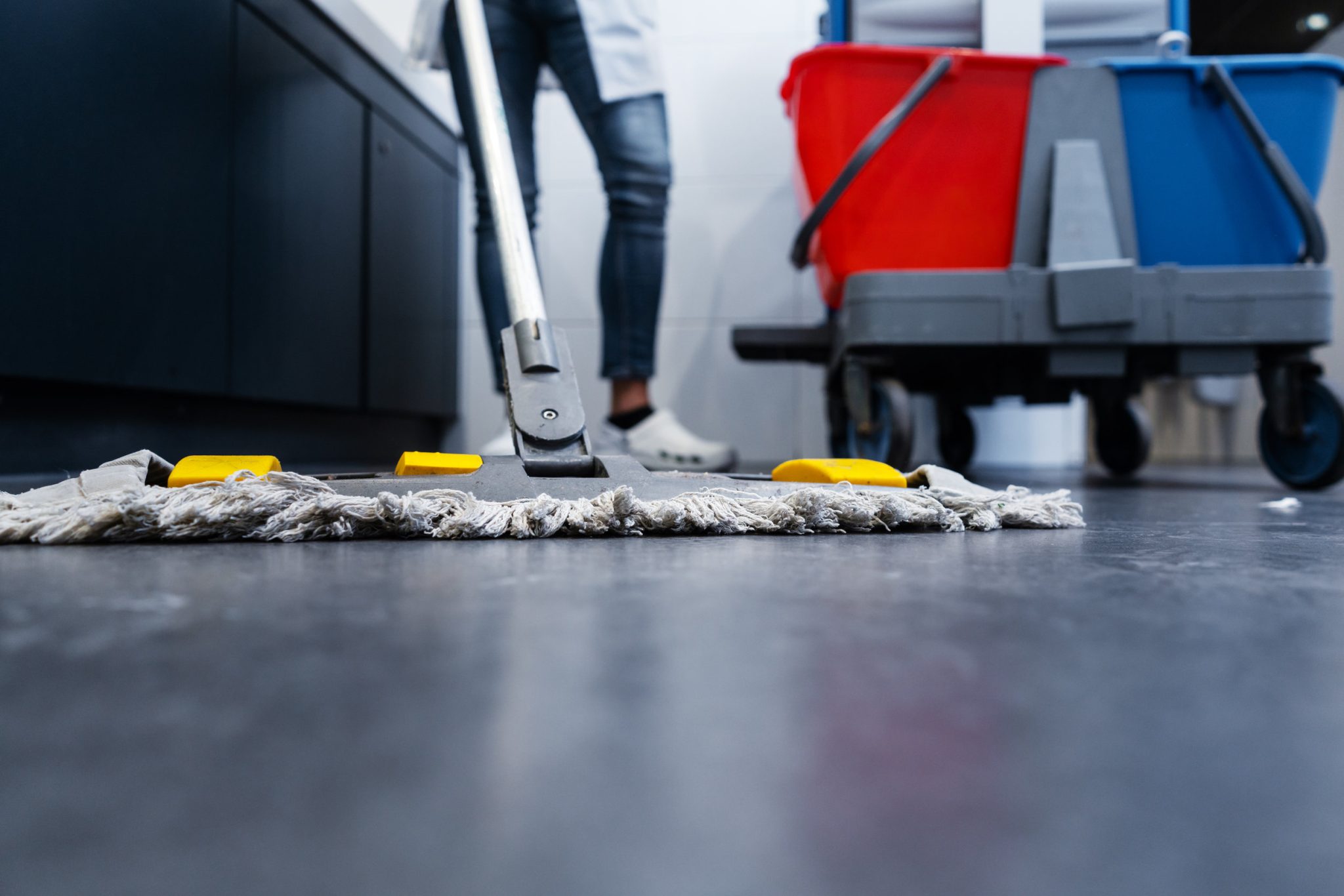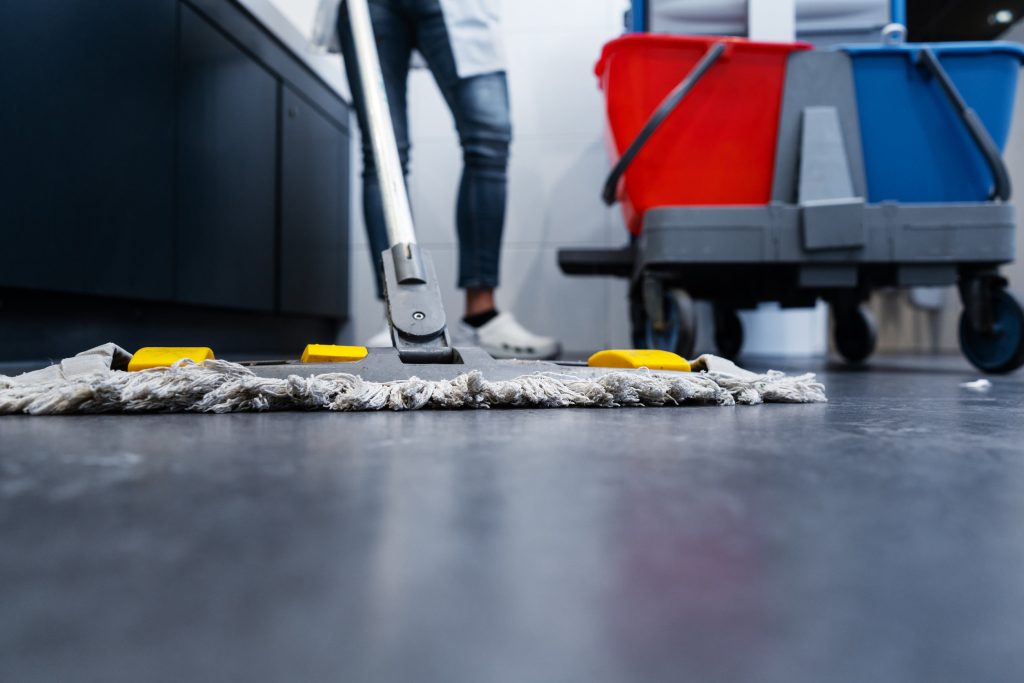 What to Expect from Cleaning Services in Cincinnati, OH
When you hire cleaning services in Cincinnati, OH, you can enjoy more free time and focus on your other obligations. However, many homeowners don't know what to expect from house cleaners. The following will help you determine if hiring cleaners is the ideal solution to help you clean your home.
Routine Cleaning Services
Many homeowners need routine cleaning services in Cincinnati, OH, to regularly keep up with the tasks required. When you work with a cleaning service for everyday cleaning, you will build a list of cleaning tasks and how often to perform them to maintain a high standard. Homeowners can request these services once a week, every other week, or once a month, depending on their unique needs.
Deep Cleaning
Deep cleaning is only required once or twice a year to address specific home areas more thoroughly. Some homeowners turn to cleaning services in Cincinnati, OH, to complete deep cleaning while they handle the routine tasks. During a deep cleaning, the cleaners will complete more intensive cleaning to get your home in the best condition.
Move-in or Move-out Cleaning
Another reason homeowners hire cleaning services in Cincinnati, OH, is for move-in and move-out cleanings. Moving can be stressful, and everyone deserves to move into a clean home. As you move out or prepare to move into a new home, hiring an experienced cleaning service will ensure you start your life in a new home with a fresh slate.
If you're considering hiring cleaning services in Cincinnati, OH, contact Tailored Home Solutions to schedule a consultation.